E-SCOOTER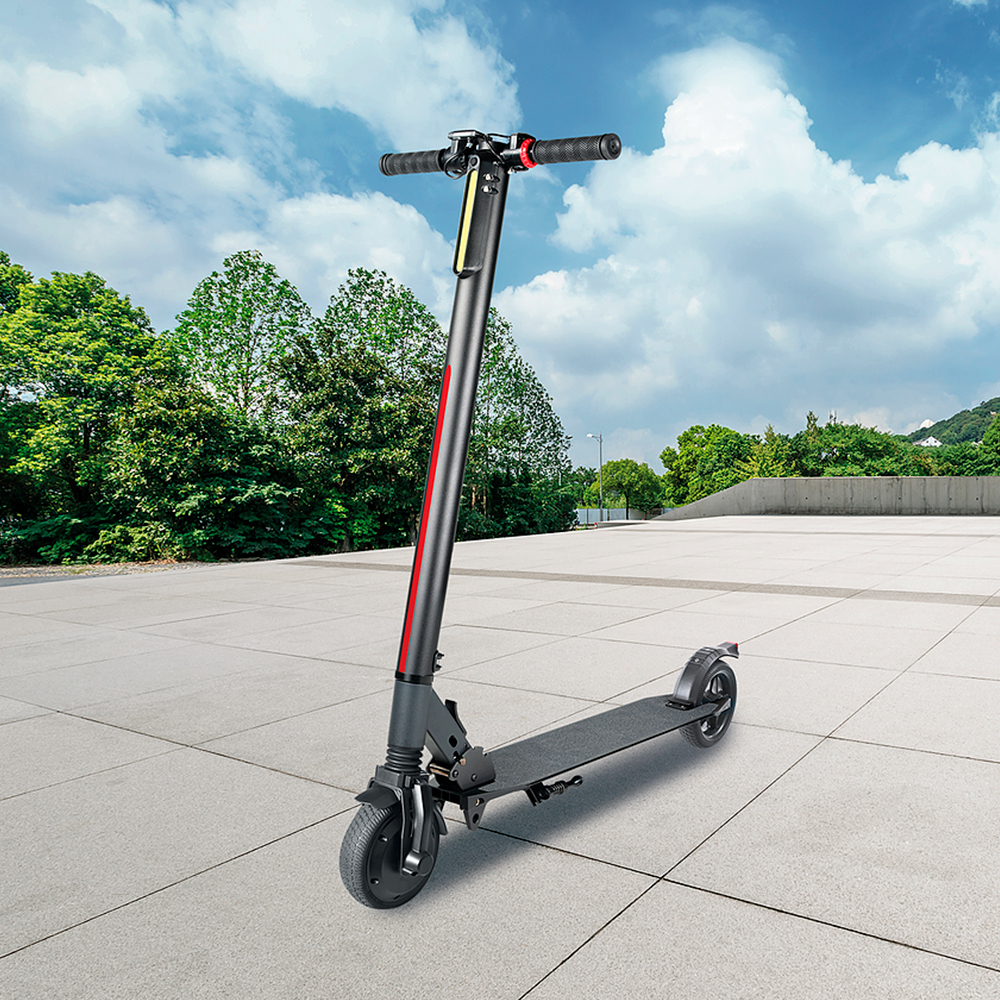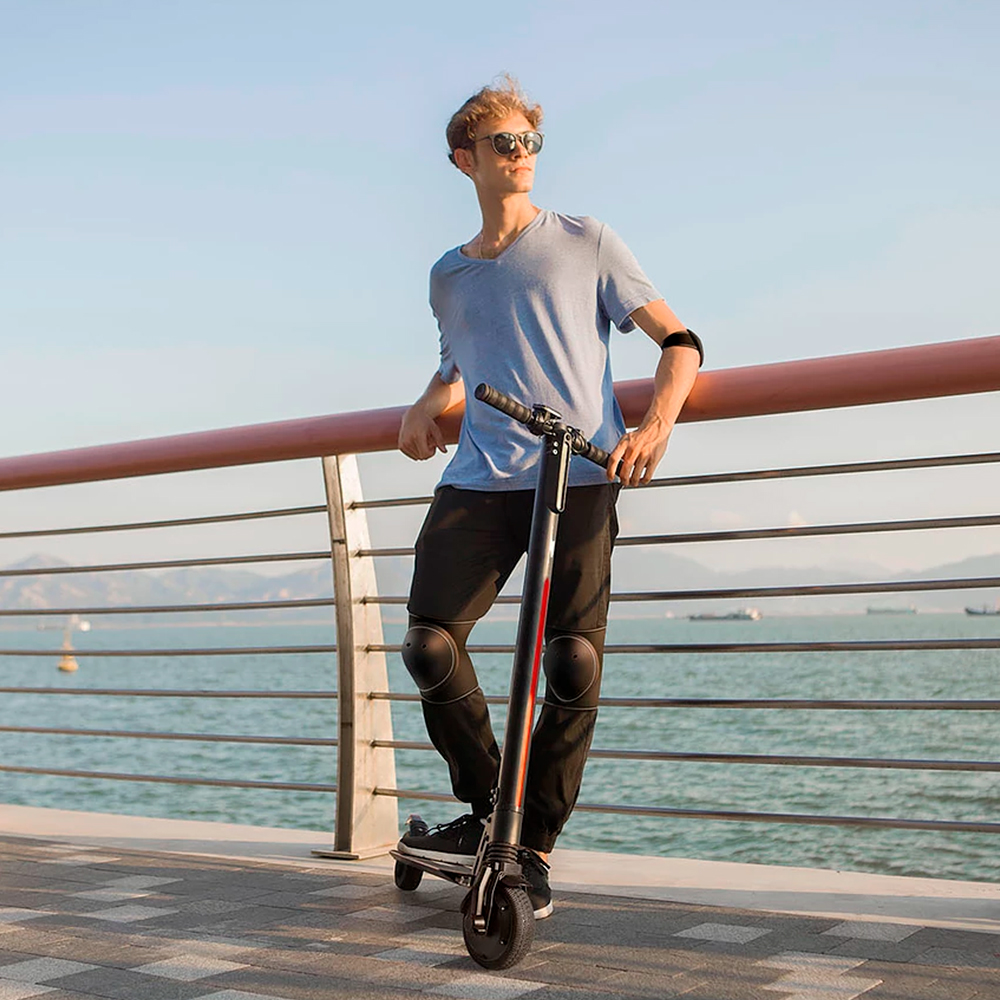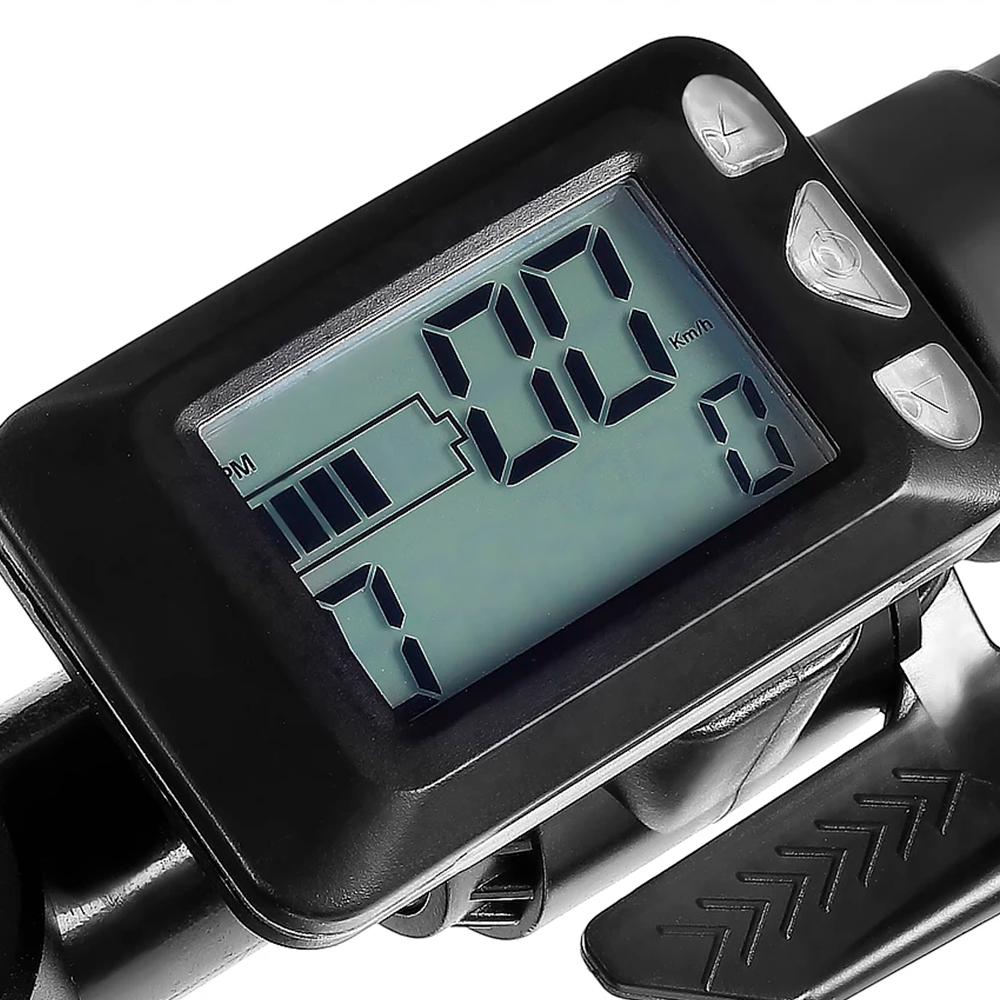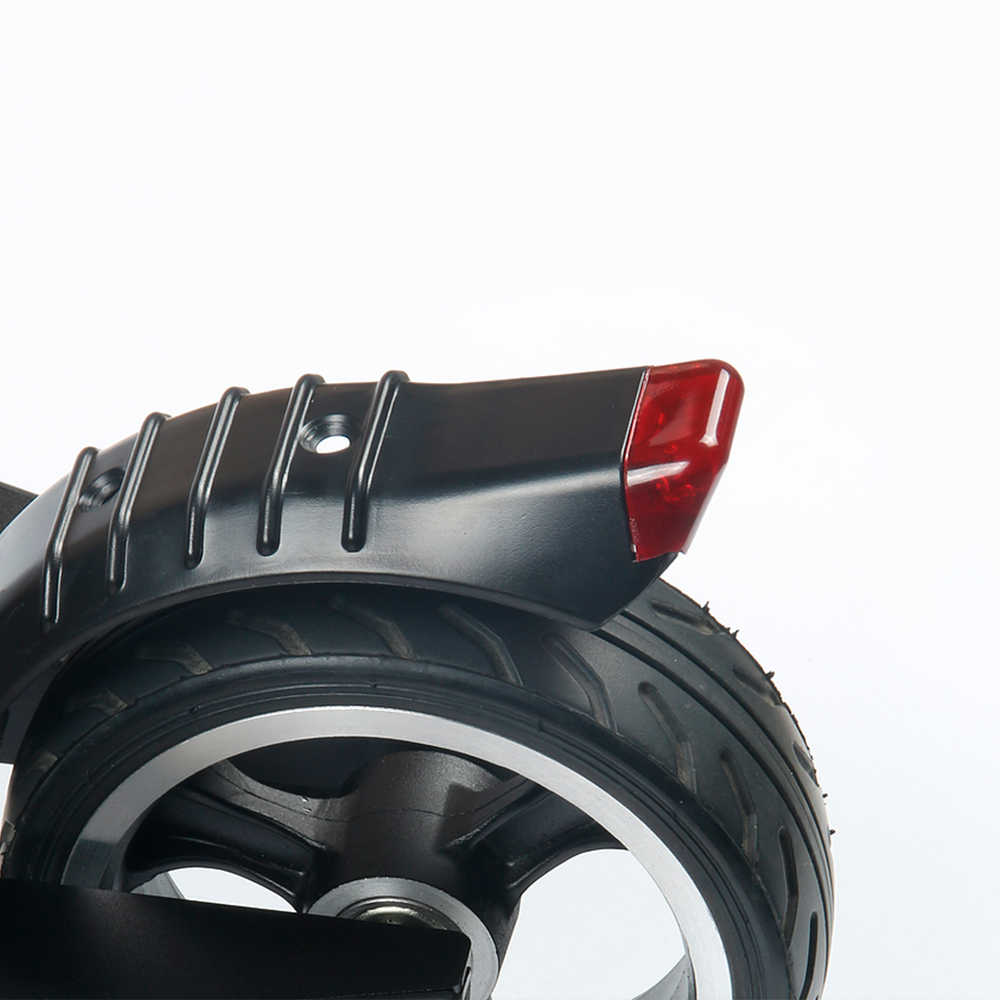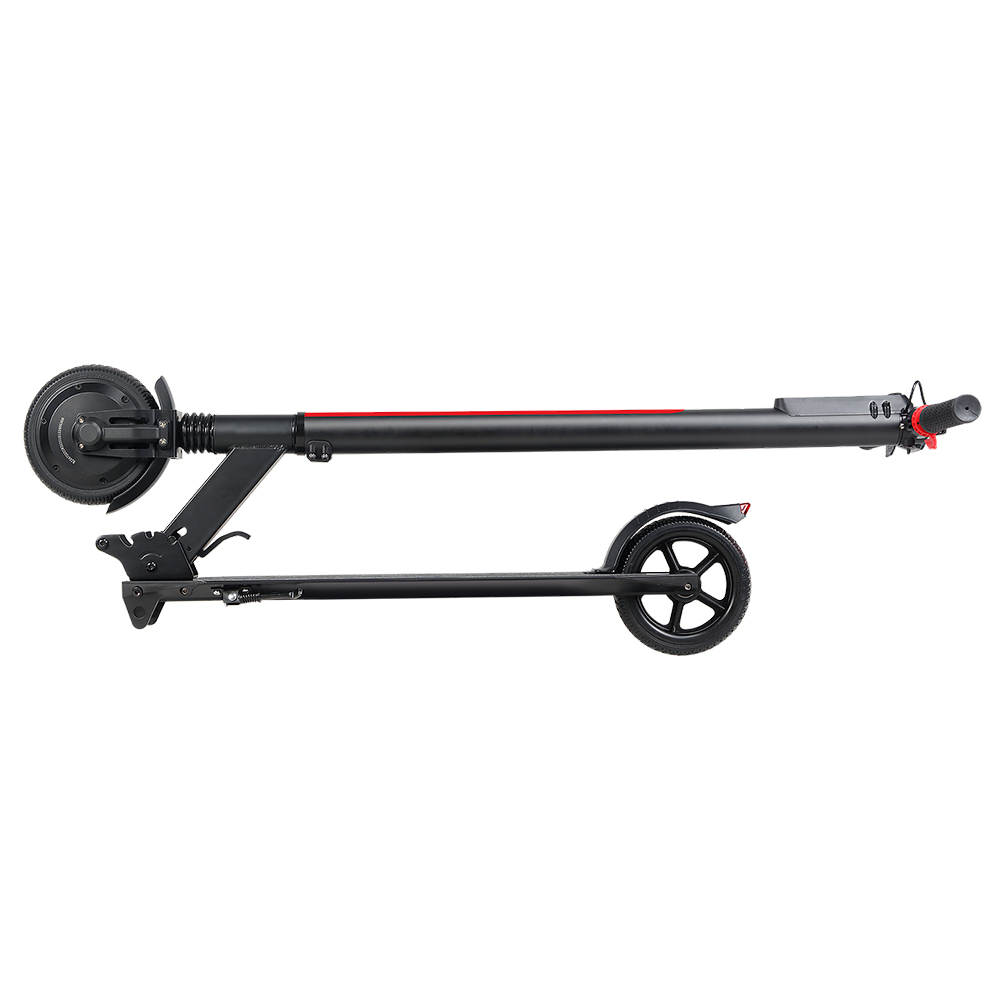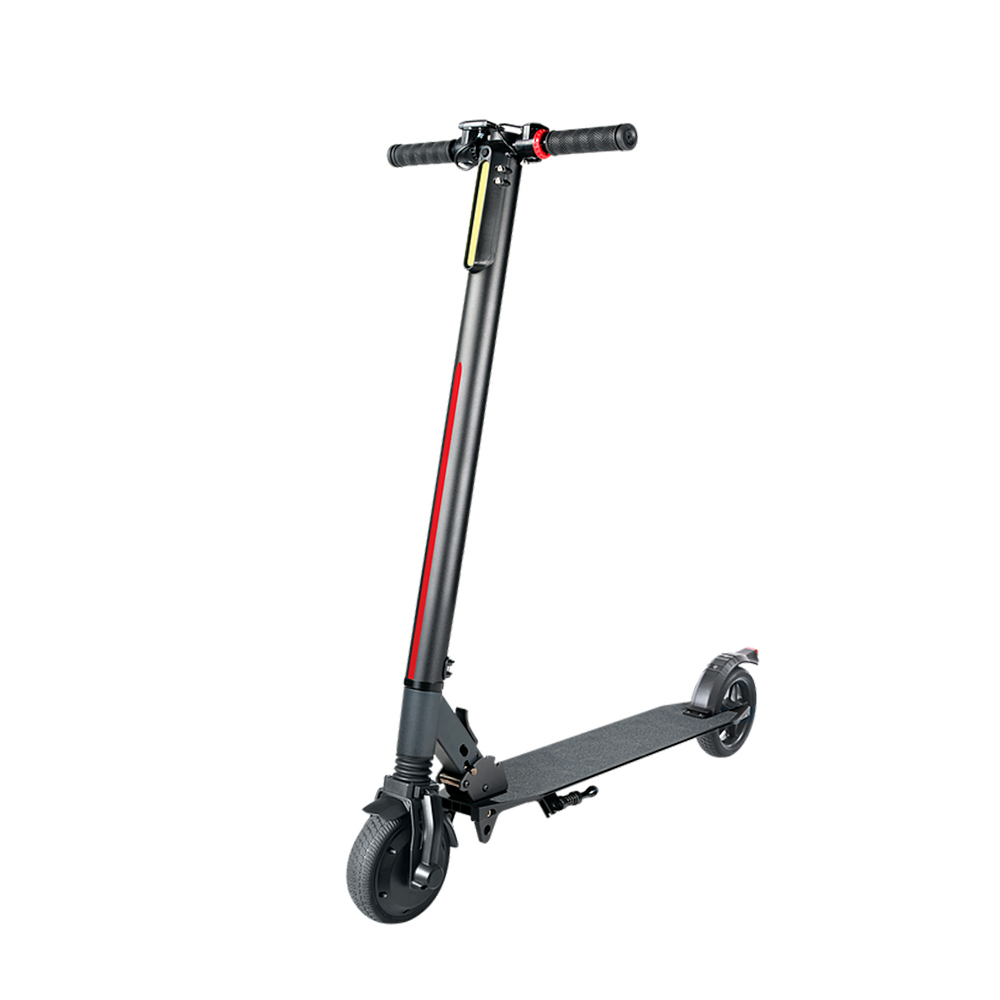 Manual til Elektrisk løbehjul 1567
IN THE BOX
Crane Electric Scooter
Power Charger
Tool bag
User Guide
€0.00
SPECIFICATIONS
6.5 inch
Foldable and super lightweight design - 10 kg
6 AH battery
Up to 9 miles (14 km) in one charge
Approx. 3-4 hours charging time
250W front motor
Max speed up to 14 mph (22 kmh)
Strong Alu Construction - max user weight 100 kg
User-friendly interface
Acceleration via thumb lever and electronic front brake
LED front lamp
Rear light included
Max upward slope: 15 degrees
Folded: 113 x 43 x 30 cm
Unfolded: 100 x 43 x 110 cm

UNFOLDING
Press against the button lever, and gently bring the steering column up until it locks in place.
Only pull the steering column after pressing the lever. Pull gently.
While keeping one foot on the board gently but firmly push forward the front bar to make sure the E-Scooter is securely locked.
Contact us
If you have any questions regarding our products you can contact us here.
E-mail :support@envivo.nu
Charger

€30.99